Styling out 'staying at home' – comfy but cool sweaters!!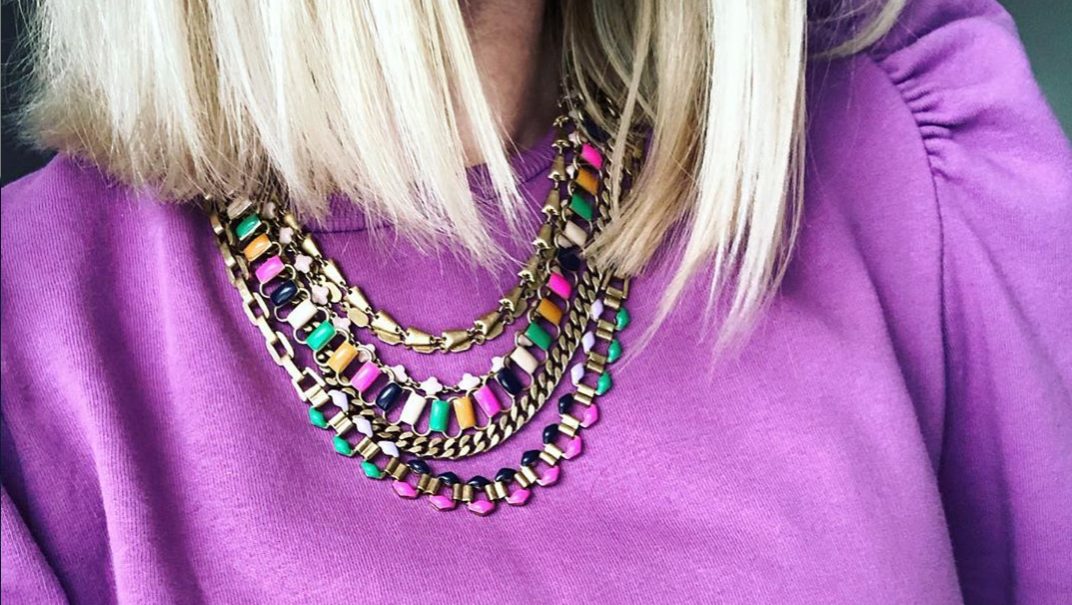 It's a seminal moment…my first ever little blog! As my Redefined Styling clients already know, I'm constantly out there searching for the perfect items that fit the bill for whatever Style Solution they require. So with that client work always taking absolute priority, starting a blog has never got off the ground.
BUT the time has come and here we go…yey! After the great feedback on my recent Redefined Styling social media post, I thought knowing the top comfy sweaters out there for 'staying at home style' would be a good place to start.
So if you want to elevate that 'lounge outfit' to the next level, or just fancy lifting your mood whilst remaining comfy, here are my top FIVE picks on the best sweaters out there to do just that!!
(click pix for links).
"Nailing that Puff Sleeve trend!"- ZARA
A fab option from Zara combining the comfort of a sweater with one of S/S 20's biggest trends – the puff sleeve. Then realizing that it's only £12.99 means it's been a no-brainer option for me. Comes in three colours (inc black and ecru) but the purple option is the outstanding winner to get that colour boost into your comfy sweats!
"Custom prints make a difference" – Scamp & Dude
The unique print and colourway on this sweater gives such joy – it totally transforms a basic jumper into something much more. Plus knowing you're supporting an independent female business owner (and eeeeek you can get a mini-me versions for the kids if you've got some, ha ha) is super exciting!
"Doesn't always need to be a round-neck!" – HUSH
Hush are already well known for their cool 'loungewear', so it's no surprise they are included in my edit. What I love the most about this amazing blue number is that not every body shape suits a traditional high round-neck sweater. So I'm loving this V-neck alternative to flatter those with a bigger bust whilst still getting those comfy vibes 🙂
"Classic Investment to get those Designer vibes" – Bella Freud
A key designer out there known for her knitwear, Bella Freud definitely took the jumper and made it catwalk cool. Inspired by a book sat near her studio printer (would you believe), this 1970 slogan jumper is true Insta gold right now. With options in merino wool or cashmere, it's by far the highest priced option in my edit, but an instant outfit changer and would stand the test of time.
"Make it Personal, make it cool" – NotontheHighstreet
You might initially think why am I directing you to Notonthehighstreet for clothing? But if you fancy the Bella Freud vibe above without the price tag (and let's face it 1970 won't be significant for all), then a cool independent British business called 'Rock on Ruby' is nailing it for me. You can choose from different colour sweaters and different font colours / prints for your slogan. I'm seriously lusting after a white "sweat" with leopard print font and my birth year (and 1989 ain't it). Watch this space on whether I can do without or have to order ;-)!!