"Your true colours are beautiful like a rainbow."
- Cyndi Lauper
Are you stuck in a rut with colour? Do you have a set of 'go-to colours' and rarely venture outside this safe zone?
I truly believe knowing what colours suit you best is one of the most powerful things you can explore. If you get your colours right, your complexion is enhanced, your skin looks smoother and more even, your eyes light up, those dark circles fade and your mood is enhanced.
Plus I've seen first hand how it gives that spring in your step and a smile on your face. If you want to embrace and love colour the way I do, this is the consultation for you.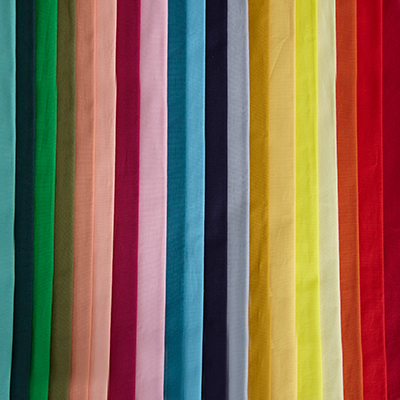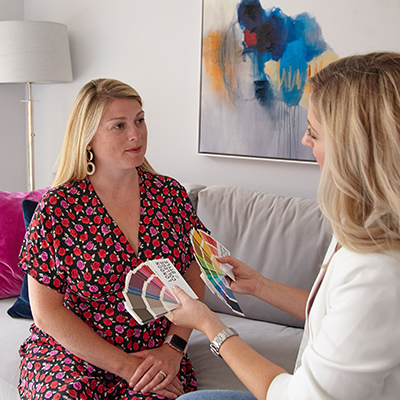 During our session together I will:
Assess your skin tone and complexion
Complete a full Colour Draping analysis to determine which colours enhance your natural skin tone
Talk you through how your colours can work with your preferences, lifestyle and existing wardrobe items
Give guidance on what tones work best for your hair, make-up, shoes and accessories
Price – £75 for a 1 hour one-to-one consultation at my Bristol Studio.
Includes a follow-up digital Style Guide so you have all the information to hand in a concise, easy to read format.
I also offer Group Colour Sessions. Book with friends and get a group discount.