SHAPE ANALYSIS & COLOUR PACKAGE
"Dressing is always about attitude,
feeling comfortable and confidence."
-Kate Moss
 If you've ever put on an item of clothing and it just doesn't fit right, it's usually down to the cut and style just not celebrating your shape.
Unlike your true colours, body shape can change throughout the different life stages you have. So instead of feeling like things don't fit, embrace your shape and learn how small changes in the clothing you choose can truly transform how you look. It's about emphasising the parts of your shape you love, whilst taking the attention away from the bits you don't. If you want to become a savvier shopper with colour and shape, this is the consultation for you.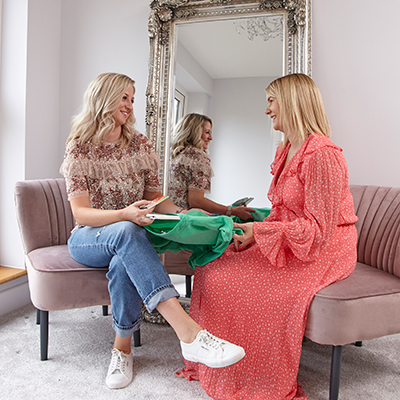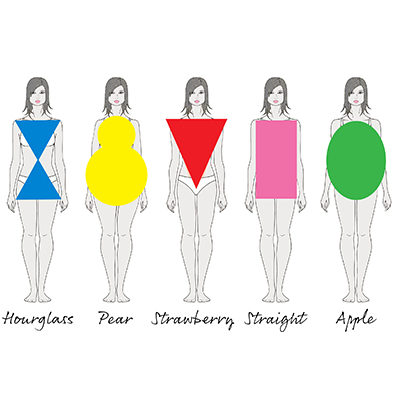 During our session together I will:
Complete your Colour Consultation 
Determine which of the five body shape types you are
Support you to feel proud and empowered with your shape
Arm you with all the tools and guidance on what styles and cuts of clothing you need to look for when shopping
Price – £95 for a 1.5 hour one-to-one consultation at my Bristol Studio.
Includes a follow-up digital Style Guide so you have all the information to hand in a concise, easy to read format.
I also offer Group Colour & Shape Sessions for up to 6 people. Book with friends and get a group discount.