"Buy less. Choose well. Make it last."
- Vivienne Westwood
Do you find it hard to find the time to shop? Do you find the experience overwhelming and stressful? Do you come home with nothing or a few items you just panic bought?
Either as a follow-up from a Wardrobe Edit, or as an individual service for specific requirements you have in mind, a Personal Shopping experience with me is effective, focused and above all fun. Being brand neutral, I have no affiliation with any specific brands, so we'll visit shops that hit your brief and budget.
Everything will be prepared in advance, so by the time you arrive you get the benefit of tailored and stress-free shopping, whilst getting style advice and tips along the way. At the end of the session you'll have the confidence to create 'complete looks' that work for your body shape, complexion and style personality.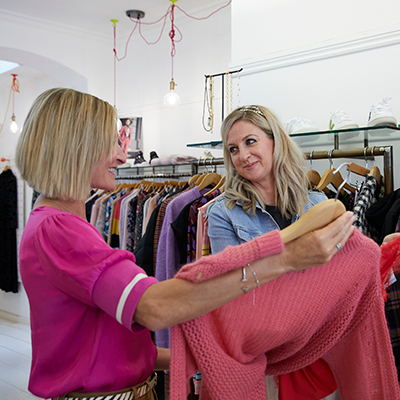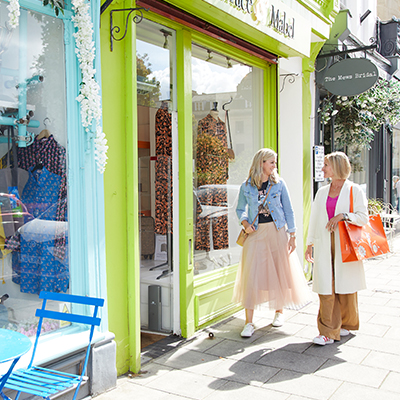 My Personal Shopping Services cover all types of requirements including:
Capsule wardrobe completion
Seasonal wardrobe updates
Work wear & corporate dressing
Special events i.e. birthdays /weddings / black tie etc
Holiday shopping
Accessories
Price – £285 for up to 3 hours.
Travel time to a Bristol shopping location included in package price. More than happy to travel further at a cost of £30 per hour to cover cost of fuel and time.