"Fashion is what you buy,
style is what you do with it."
- Unknown
Personal Stylist
BRISTOL | SOUTH WEST | SOUTH WALES
Being a busy mum of two children, and having a background in both the Corporate Marketing and Fashion industries, means I have the unique ability to bring a professional but real-life approach to everything I do. Together with a Personal Styling Diploma from the prestigious London College of Style, you'll get the full shiny package with Redefined Styling's services.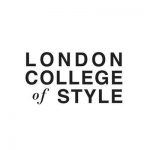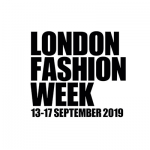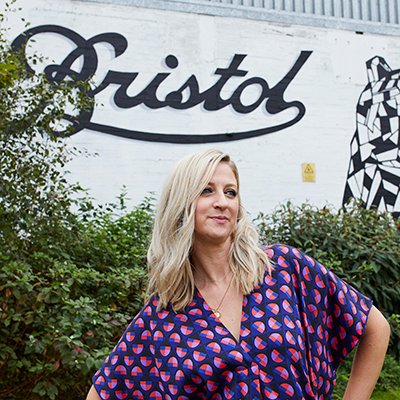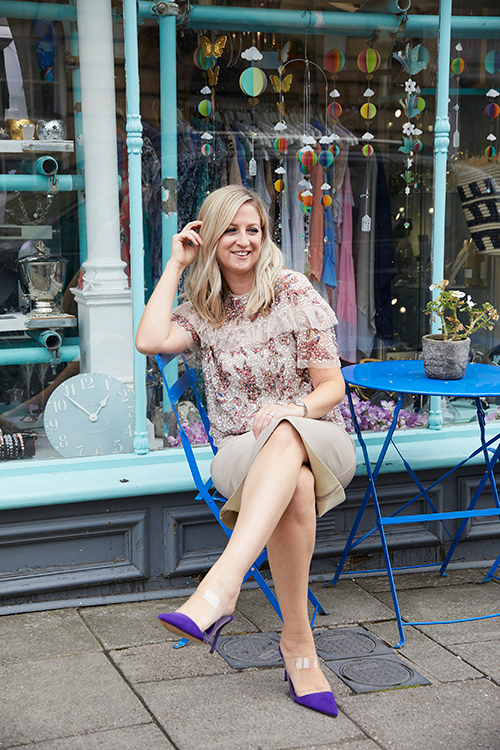 My Mission…
As we get older, for many of us I believe fashion, trends and all things style can become completely overwhelming. When life sometimes throws those oh so lovely curve balls, it can wobble that style personality of ours. My mission is to dispel the myth that fashion and style are scary, and instead make it relatable to women and men no matter your size, shape, age or lifestyle.
I live out this mission by always making sure 'listening' is my ultimate priority. I want to understand who you really are and what makes you tick. It's by taking this approach, and having a right giggle on the way, that you can 'redefine your style' in a way that works for you.
I'm so proud and lucky to love what I do when taking my clients through a Personal Styling experience. Let's take some time out together to create those stylish building blocks, so you have the tools you need to move forward with sass and style.